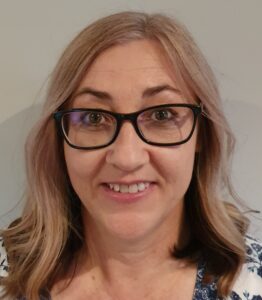 The thoughts we choose to think are the tools we use to paint the canvas of our lives
~ Louise Haye
MELISSA RALSTON
Reiki Master/Teacher Practitioner, Crystal Master Vibrational Resonance Practitioner, Sound & Colour Vibrational Resonance Therapy Practitioner, Feng Shui Consultant, Meditation, Hatha Yoga Teacher.
My name is Melissa Ralston, I am an experienced, dedicated and qualified Reiki Master Practioner, Crystal Master Vibrational Resonance practitioner, Sound and Colour Resonance Vibrational Practioner and Feng Shui Consultant, Guided Meditation, and Hatha yoga Teacher, which I am incredibly passionate about.
I Started my learning journey in 2010 gaining knowledge and experience in Feng Shui, then in 2012 my learning experience expanded into vibrational Therapy's, Reiki, and Hatha yoga,  which I have gained invaluable experience and have continued to add and build on my healing tools with compassion, honesty and integrity, whilst growing and expanding my knowledge and techniques.