CRYSTAL BLUE LOTUS CH'I
FENG SHUI
Today I open a world of possibilities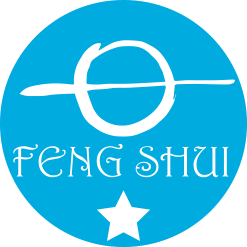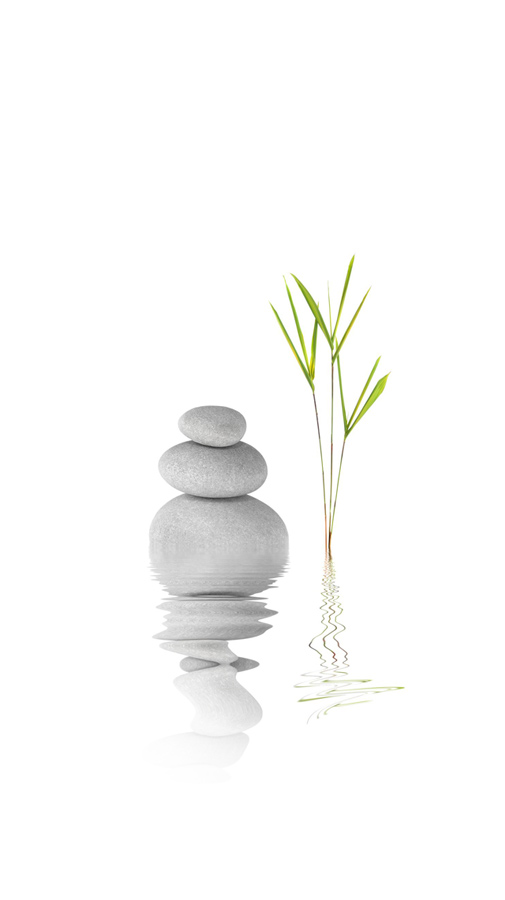 FENG SHUI – FIRE, EARTH, METAL, WATER, WOOD YIN & YANG
Feng Shui is an ancient art of cleansing and balancing your Home, but also your mind body and soul.
Feng Shui will bring happiness and abundance into your home and your life, it will bring about extraordinary changes that you would not have believed possible, by applying the correct placements of the Five Elements within your home or business and your focused intention to bring these changes into your life.
Feng Shui will help remove clutter from your life, which therefore opens the doors for new opportunities to come into your life.
My Challenge to you is to Clean out just one room in your house or even just one draw. Then ask yourself "how does it make you feel?" The evidence is right there that Feng Shui really does give you many benefits in your everyday lives.
"Feng Shui is the perfect tool to create beneficial flow and healthy vibrant energy within your home and all aspects of your life which therefore reflects within yourself"