INTRODUCING
COLOUR VIBRATIONAL RESONANCE THERAPY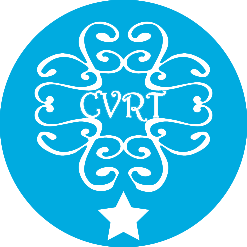 Crystal Blue Lotus Ch'i Pricing
2 Hour Treatment
$120
Location: 9 Tarni Street, Coombabah QLD 4216
DID YOU KNOW THAT YOUR 7 CHAKRA'S VIBRATE TO A SPECIFIC COLOUR?
Through the use of Colour Vibrational Resonance Therapy, this brings balance to our physical, Mental and emotional body;
When Colours are balanced within our body the more effective the energy flows within us;
There are so many benefits of Colour within our lives, an array of colours and meanings and benefit's are unravelled during a colour vibrational resonance therapy. Below are a few basic insights to help you understand some of the amazing healing vibrations of the world of colour.
Red –  vitality, determination and spontaneity, Supportive
Orange – creativity, joy and enthusiasm
Yellow – confidence, happiness, self worth, abundance
Green – compassion and understanding
Blue – Self-expression, peacefulness, communication
Indigo – intuition, balance the mind
Violet – Spiritual connection, calming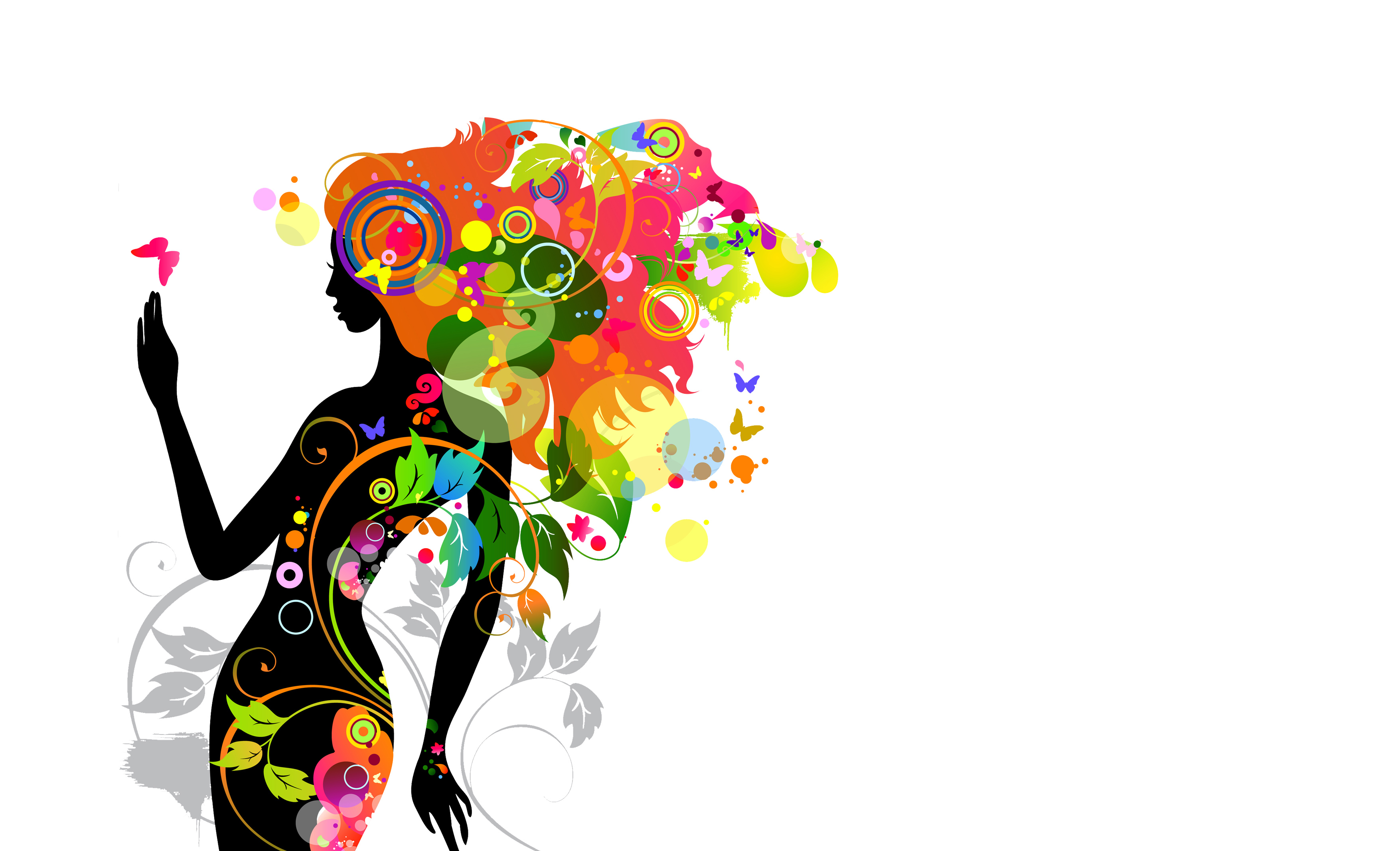 Chakra's are your energy centres for the body
We have many chakra's (energy centres), however there are seven main points of the body, known as primary chakra's. Chakra's are receivers of energy vibrations and information from the universal realm. Chakra's radiate energy into our environment and change the atmosphere around us. Each Chakra has a specific "colour" and also a specific sound. The higher the vibration and the more balanced frequency we have, the clearer & brighter the "colour" resonates, the more effective the energy flows within us the healthier we become emotionally, physically, mentally and spiritually.
With Colour we use colour Cloths, Colour bottles, Colour lights, colour meditations that help you visualise and connect to the world of colour, just to name a few, to improve and enhance your energy centres, allowing you to release negative and dense energy. Colour Therapy is a very nurturing treatment, and yet very effective.
Colour will raise your vibration and balance your energy flow, creating the correct balance of colour is the key, as to much of one colour can have the opposite effect, once you start to understand the true knowledge of colour the more powerful a tool it becomes, not only within yourself but also within your home with Feng Shui, colour is a vital ingredient to creating a healthy energy atmosphere and flow.
Ask yourself What Colour are you missing in your wardrobe?
How does your favourite Colour make you feel?
How does it make you feel when you see that perfect rainbow after the rain when the sun comes out?
Colour is an incredibly effective technique that it is a perfect complement and incorporated in crystal vibrational resonance therapy, sound and Reiki, to assist in raising your vibration and creating a healthy energy flow. Colour is also a powerful tool in Feng Shui to bring about the right energy within your home.
Following is some of the benefits to having Reiki and Crystal Vibrational Resonance Therapy and Colour Vibrational Therapy
Gentle and Nurturing Healing (Reiki being the gentlest)
Improves Health & Wellbeing
Inner tranquility and calmness
Overcome fear
Ability to allow yourself to Relax and Breathe from your everyday busy life
Balance Emotional, Physical and Mental Strength
Build Self Belief to achieve your Goals & Dreams
Raise your vibration of your body, physically, mentally and emotionally
Increases positive energy
Assists with Feeling of being over whelmed, Anxiety & Stress
That feeling of weight taken off the shoulders, learning ways to focus on your breath to create calmness
Learn ways of how to approach things differently, and take steps forward creating inner & outer freedom.
Helps the body recover after Trauma or Surgery
Recover, repair and nurture yourself from emotional trauma
Pain Relief
Strengthens the immune system
Freedom to release the past and step into the present
Rejuvenate and release negative energy and thoughts and start anew
Remove emotional blockages
Change your thought pattern and perception of your life
Create new beginnings in all aspects of your life
Allow yourself to find your true self, finding the worthiness and the deservingness that is deep inside just waiting to allow yourself to shine in anything you put your mind, heart and soul to.
Allows us to step out of our comfort zone and make a real difference within our lives